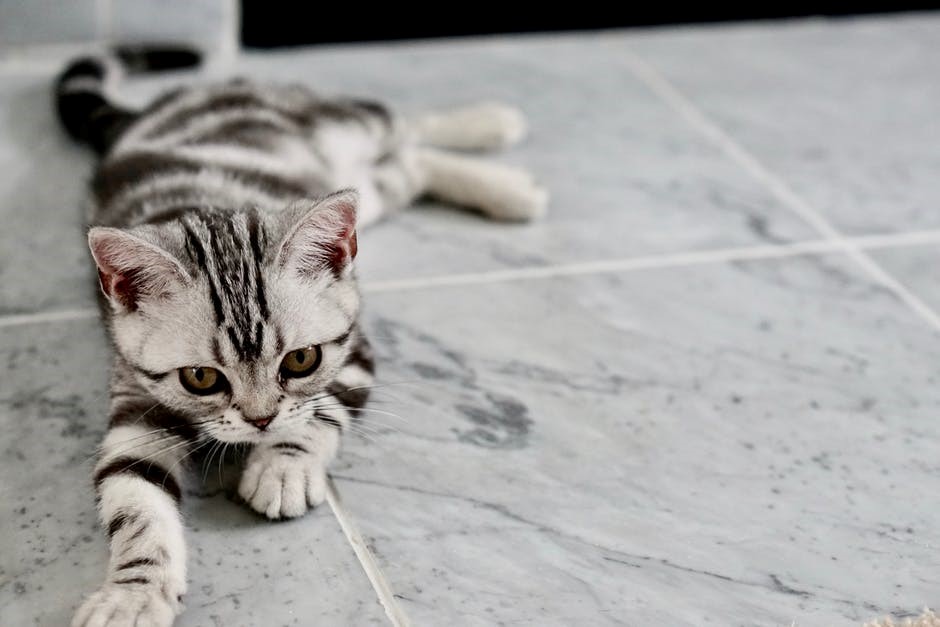 When you think about granite, you might think immediately of granite countertops. While granite countertops in is probably the most popular use for this natural stone, design-savvy renovators and homeowners are starting to use granite in other parts of the home too. Here are some cool ways Edmonton granite companies can incorporate this product in your home remodel:
Ever consider a natural stone floor?
Porcelain and ceramic tile have been the go-to for tile flooring, but granite tiles are starting to pop up in designer blogs and trendy home renovations. And why not? Granite in Edmonton is available in a wide range of colours and designs and offers a very attractive visual appeal. When sealed properly, granite is durable, resistant to moisture, stains and scratches. It's easy to clean and maintain too.
Granite wall tile for the backsplash or feature wall. 
Because of its versatility and durability, granite can also make a good choice for wall tile. Whether you use it to tile the bathroom, backsplash or to create a stylish feature wall, granite seamlessly fits into any design and offers a look that will not easily go out of style. Tile stores and Edmonton granite companies offer a wide range of natural stone tiles, varying in shape, size and finish and can help you choose the best granite tiles for your unique project. Check out these tile and granite bathroom ideas.
Add a granite island in the kitchen.
If installing granite for all your kitchen and bathroom countertop space just isn't in the budget, consider installing it on the kitchen island. Designers will agree that having an island that is different, but complimentary, to the other parts of the kitchen is on trend. Companies that install granite in Edmonton can fabricate the perfect slab of granite, customized to fit your island space. Since you won't be doing the entire kitchen, you'll save money on the project too while adding a practical and aesthetically pleasing piece to your kitchen. Read Types Of Countertops And Prices
Granite fireplace surround.
Picture a cozy fire going in the fireplace, surrounded by warm, natural granite. Using granite around the fireplace can really create an attractive focal point in the room, making a comfortable and inviting space for relaxing, entertaining and spending time with family.